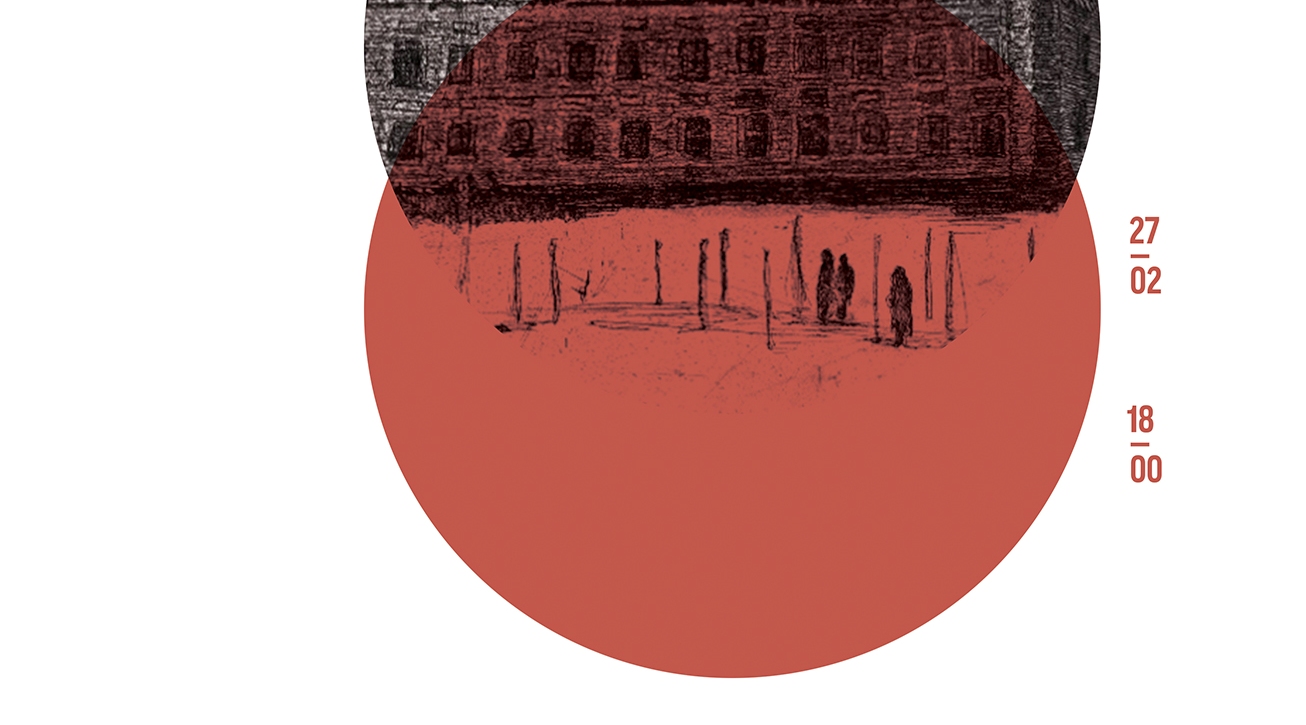 February 27 at 18:00 IZONE creative community opens EtchingRoom #1 - a new studio of graphic techniques.

New graphic workshop - a joint work of two artists Anna Hodkova and Christina Yarosh.
Artists started working together back in their university NTUU «KPI», in the etching workshop, which was located in the room # 1 - this is where the name of the new studio comes from.
At the opening of «EtchingRoom #1», 27 February at 18:00 Christina and Anna will hold a short lecture, talking about different techniques of drawing and their history. After the presentation, the girls will open the studio, where you will be able to see their art works and to take part in a first studio master-class.
During the opening the artists will tell the audience about plans for the studio - e.g. in March, «EtchingRoom #1» will start the author educational program, which will include workshops on linocut and monotypes, prints on cardboard and plastic, as well as a special course of etching and other projects.
Contacts:
+3 8 066 382 52 41
+3 8 093 511 56 76
etching.room1@gmail.com
Media partners