International open call for "Soledar: Flip City" residency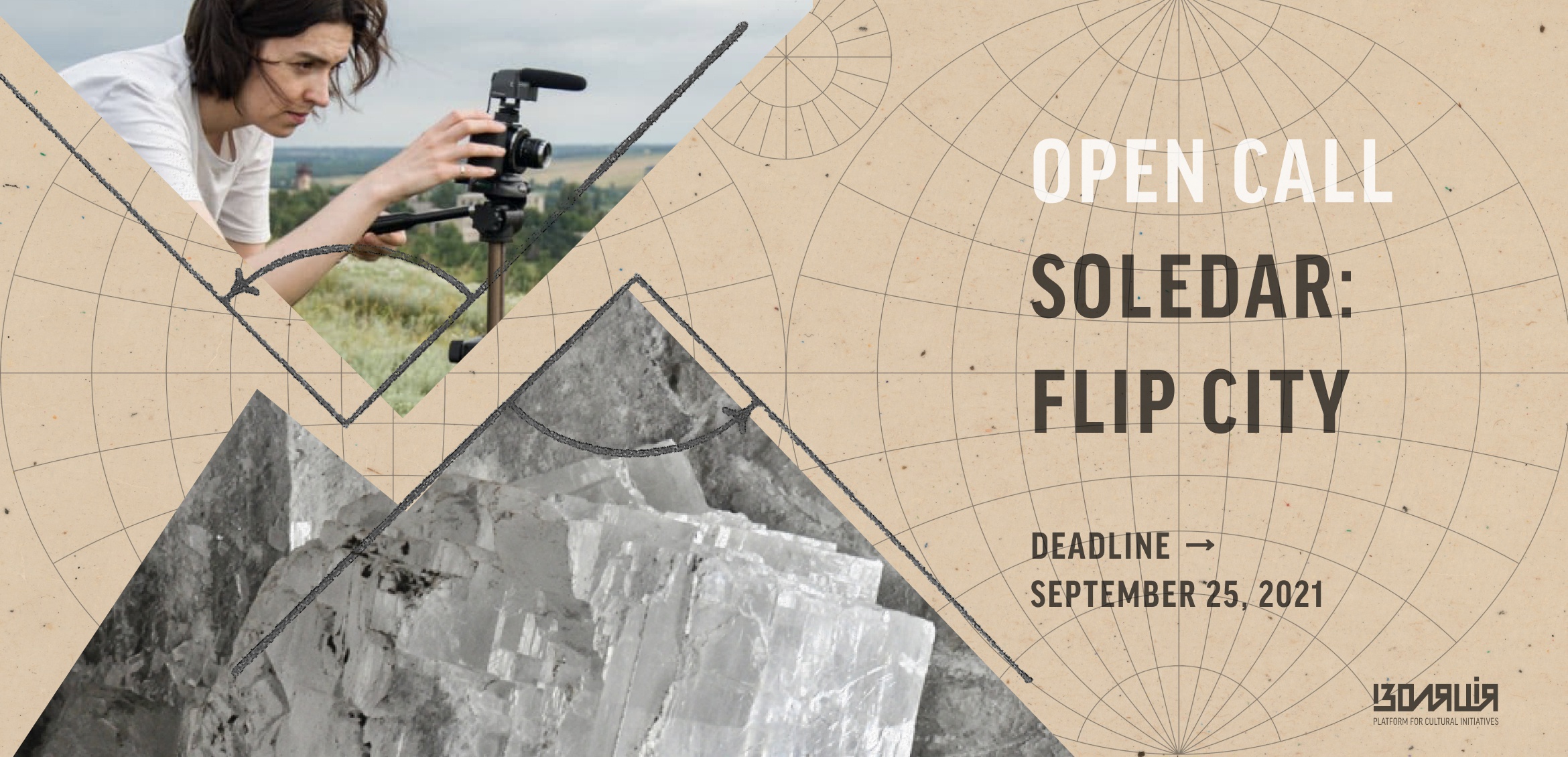 IZOLYATSIA. Platform for Cultural Initiatives is launching an international open call for a one-month residency program in the city of Soledar, Eastern Ukraine for art professionals and researchers from architecture, urbanism and landscape architecture fields.
Participants are asked to propose conceptual ideas as well as practical solutions to rethink a typical post-Soviet monotown with the city-forming enterprise Government Establishment Artemsil at its core. The company consists of five mines with a completed cycle of salt production, ancillary services, significant housing and social resources. Artemsil extracts and processes the mineral halite, providing the population and industry with table rock salt, and metallurgy, the chemical industry, agriculture and other industries with high-quality and cheap sodium chloride for industrial use. The age of salt deposits is 220-280 million years. The main system of development is a chamber-column, so that it creates long chambers in extension, leaving the inter-chamber tape pillars. As time went on, the mines that are no longer in use were repurposed for recreational – cambers for respiration – and leisure activities –a football field, a church, some sort of salt mining museum and naïve curved out of salt sculptures. In this respect Soledar has to be seen as a complex of the above-ground and underground infrastructure.
During October-November 2021 the residency will host two residents and will offer them time, space and professional support for work, reflection, research, and experimentation. IZOLYATSIA covers travel expenses, accommodation, per diems and offers a fee of 700 euro in the Ukrainian national currency equivalent. The resident is expected to come up with at least one conceptual idea or feasible practical solution addressing one of the following issues: lack of public spaces and as a result non-consolidated local community; visually and infrastructurally homogeneous environment that provides no alternatives and limits imagination; unique juxtaposition of a settlement and a steppe landscape; an overlooked park of a considerable size in the city center; very traditional assumptions about public art; a challenge of postindustrial revitalization.
Additionally, the resident is requested to provide one open event in various formats such as a master-class, seminar, off-site lecture, open studio day, training course, etc.
The application should include a CV and an participant's portfolio and a short motivation letter (400 words max.). All the documents should be sent in PDF format at the e-mail [email protected]. Each file title should contain the First Name and the Last Name of the applicant.
In order to get to know more about the city of Soledar please resort to the Soledar Passport. Also, by the link you can find out more about the IZOLYATSIA.
Deadline of the application – September 25, 2021
---
The program is funded by the International Aid Fund of the Federal Ministry of Foreign Affairs of the Federal Republic of Germany, the Goethe-Institut, and other partners.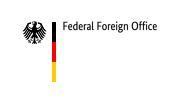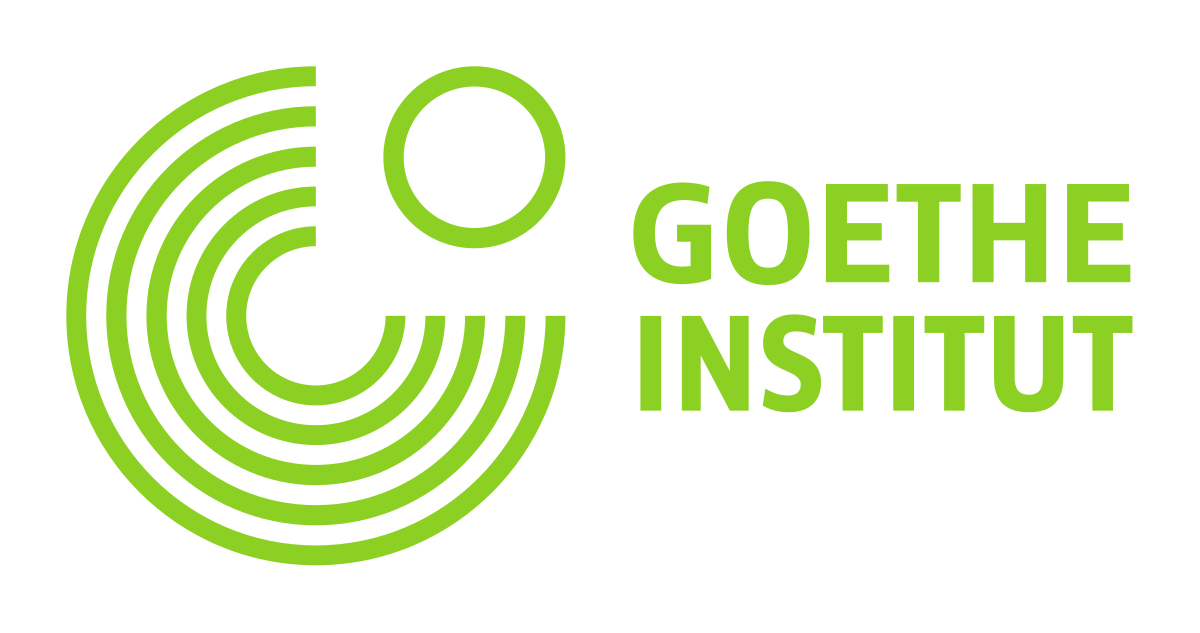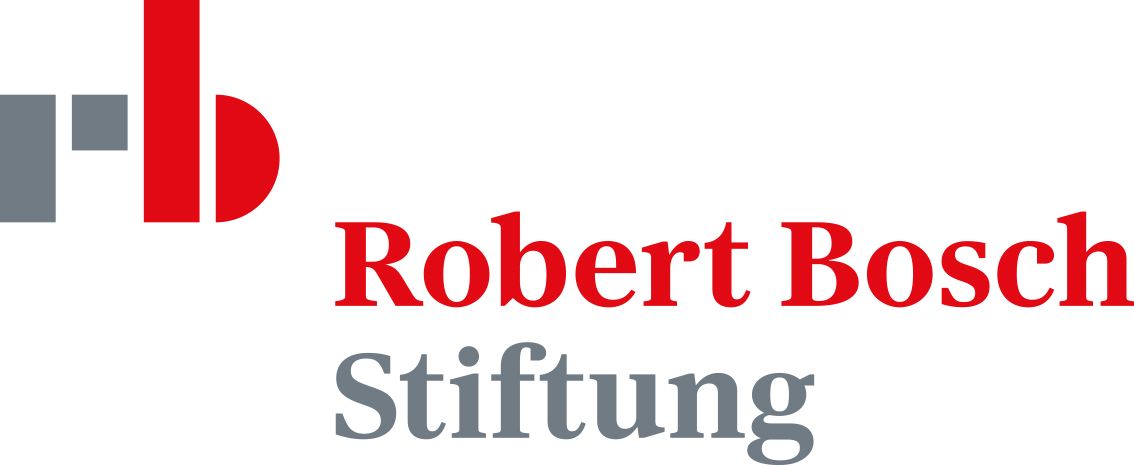 Published:
4 September 2021, 20:04