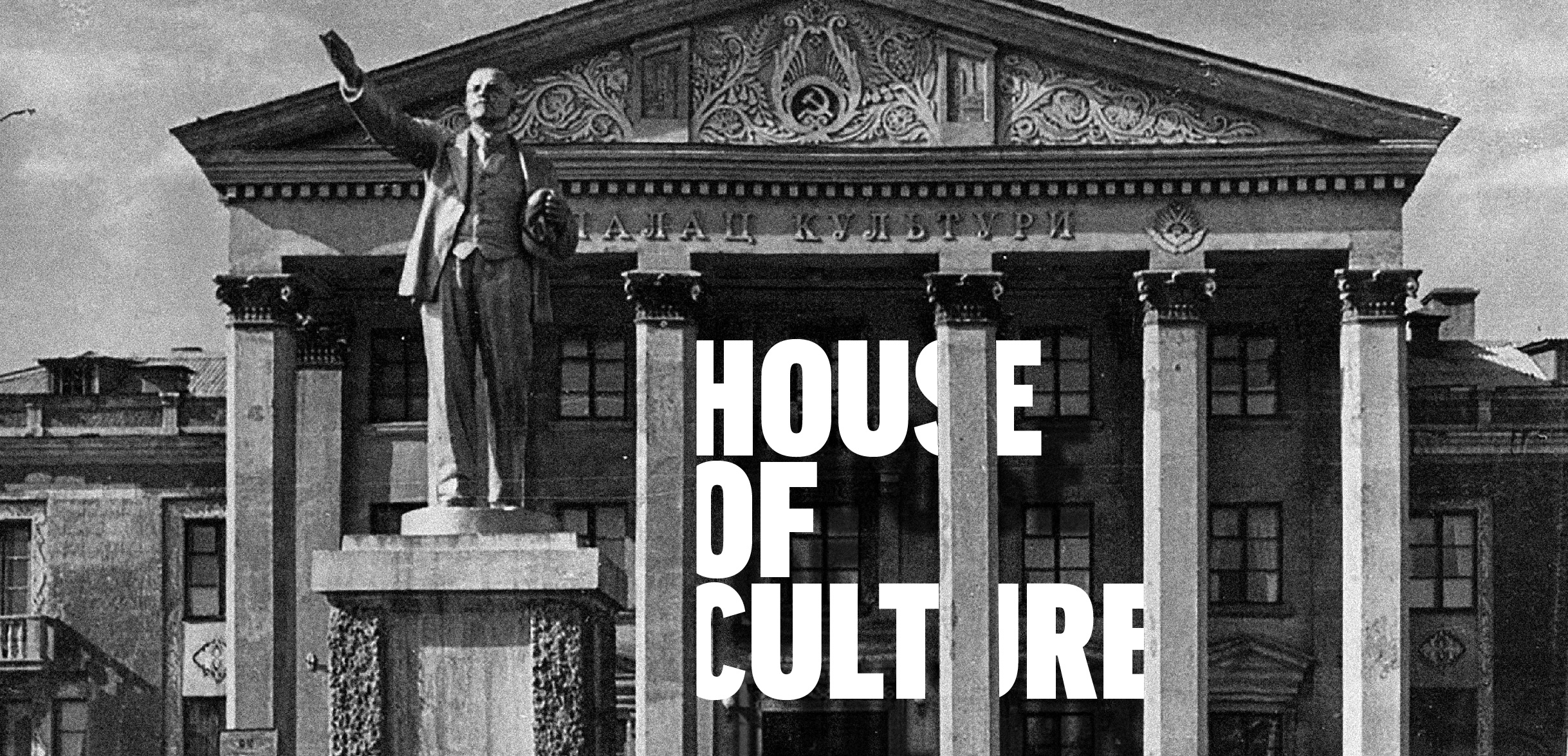 On August 26, 2017, as part of the Fifth Odesa Biennale of Contemporary Art, IZOLYATSIA presented the exhibition House of Culture at 4City creative space.
The exhibition, initially presented on June 9-25, 2017 at the IZONE Creative Community in Kyiv, consists of the works by the participants of IZOLYATSIA's international residency Partly Cloudy (2011) curated by Boris Mikhailov, a Hasselblad award-winning photographer representing Ukraine at this year's Venice Biennale. The project represented reflections of eight participants from seven countries and their experiences during the research in several cities of the Donetsk region. One of the objects they studied was the abandoned Palace of Culture in Horlivka.
The exhibition House of Culture consists of works by Flavia Junqueira, Andrei Loginov, Marco Citron, Marina Black, Dima Sergeev, and Zhanna Kadyrova. The photographs created in various periods document the process of slow decay of the building of Horlivka's Palace of Culture, erected in 1951. This House of Culture was one of those phantoms of the past that IZOLYATSIA opposed while working in Donetsk and that it is now trying to make sense of, after relocating to Kyiv.
The exhibition will be on view until September 30 at vul. Kanatna 27/1, Odesa.
Schedule:
Monday to Sunday, 10 AM – 10 PM