"Haytarma" at IZOLYATSIA is postponed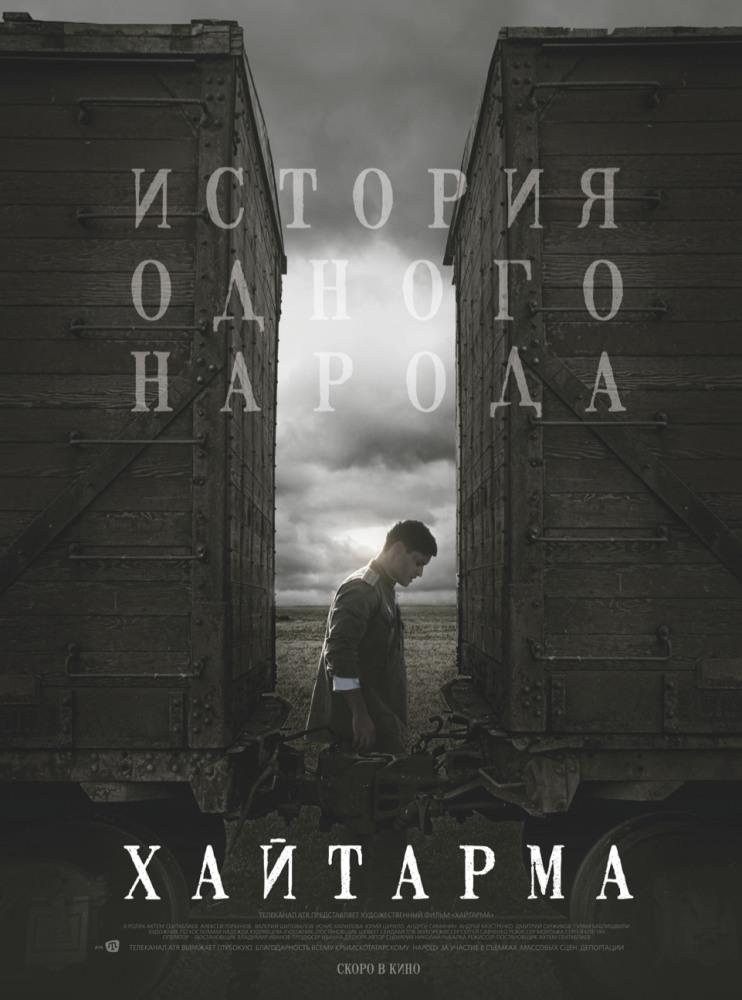 In support of Crimean-Tatar people IZOLYATSIA is holding the screening of the feature film "Haytarma". The director and the leading man Akhtem Seytablayev will personally present the film to the audience of Donetsk.
The film is based on real events and tells about a tragic day in the history of the Crimean-Tatar people - the 18th of May 1944 - the deportation of Crimean Tatar by Stalin. In the limelight of the story is the pilot, twice Hero of the Soviet Union Amet-khan Sultan. In May 1944 after the
liberation of Sevastopol Amet-khan takes a short vacation and goes to the home-town Alupka. There, on the 18th of May he witnesses himself the beginning of the deportation of the Crimean Tatars.
ATTENTION! Screening of Haytarma at IZOLYATSIA is postponed. We will inform you about new dates.
Facebook Event | Vkontakte Event | Twitter Hashtag - #izotalk
Published:
3 June 2014, 13:51
Media partners