Richard Ansett won the 7th Arte Laguna Prize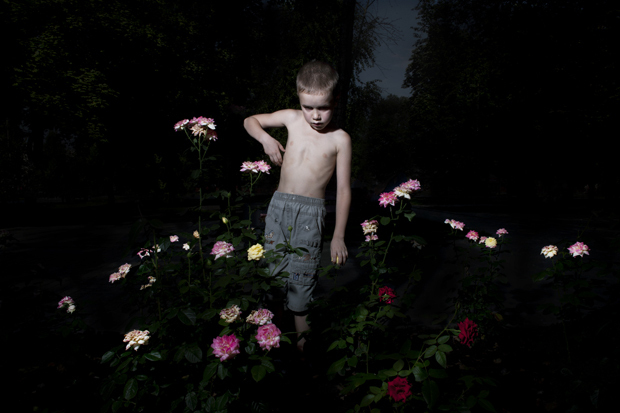 ​
Series Boys in a City Park with the images of injury photographed in the Hospital Gardens in and around Donetsk, Ukraine during the IZOLYATSIA summer residency in 2011 won the 7th Arte Laguna Prize for the interesting iconographical composition, rich in symbolical references and for the skillful use of light in the photographic medium.
The Arte Laguna Prize was established by the Italian cultural association MoCA (Modern Contemporary Art) and the Arte Laguna studio to promote contemporary visual art. The main purpose is to support emerging and also already affirmed artists, giving them the possibility to show their artworks in high quality expositive settings around the World.
There are 5 sections: painting, sculpture, photographic art, video art and performance, virtual art. Besides money prizes and a collective exhibition in Venice, Arte Laguna Prize offers to artist many opportunities such as art residences, collaborations with companies, solo exhibitions in galleries and participation in international festivals.
Published:
21 March 2013, 11:44
Media partners