Grounding: IZOLYATSIA introduces programme for 2020-2023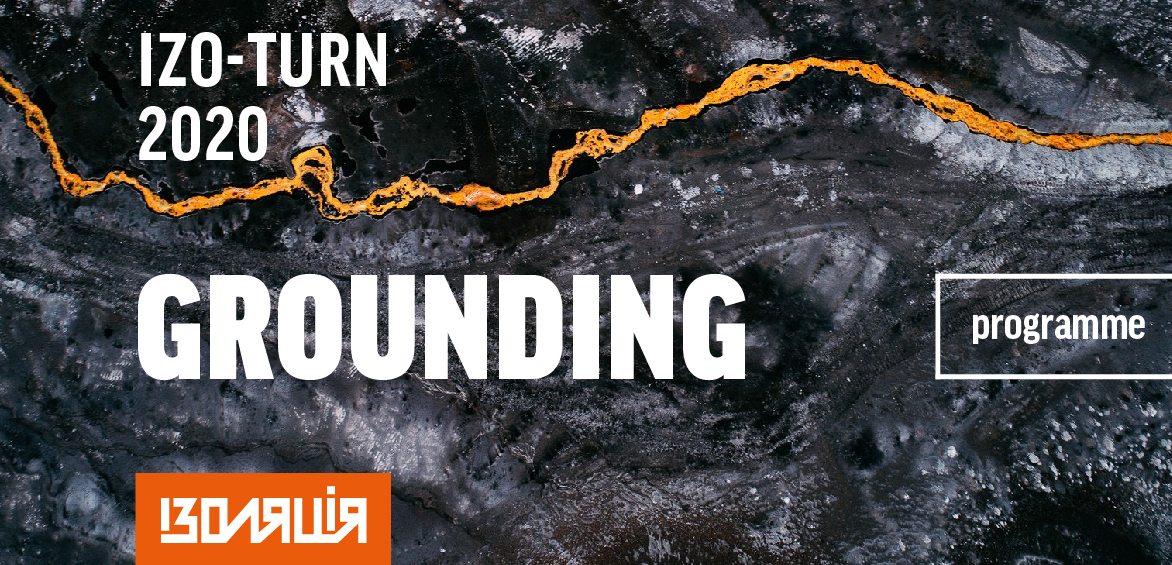 1 January 2020 — 30 November 2020
Photo: Tom Hegen, Toxic Water series, Germany, 2018
IZOLYATSIA presents Grounding, the foundation's new concept for the next four years, focusing on formats that support deeper and more impactful social change.
Marking its 10th anniversary as a cultural institution in Ukraine, IZOLYATSIA announces IZO-TURN 2020, the first step in its new conceptual framework, Grounding. During the last decade the foundation became a symbol of the resilience of the Ukrainian cultural sector after suffering the armed seizure of its grounds by separatist militants during the Russian-backed occupation of Donetsk. In spite of these events, IZOLYATSIA continues to champion democratic values based on the belief that cultural institutions are pillars of free democratic society. The foundation's ordeal has reinforced its commitment to the establishment and preservation of platforms for creativity and critical thinking. With a record of ambitious programming in Ukraine and abroad, IZOLYATSIA remains a catalyst for positive changes in society as it looks toward the future.
IZO-TURN 2020 signals a transition that will be framed around contemporary environmental challenges, and, on a broader scale, associated problematics and contributing material factors. The new direction will allow the institution to focus on a core set of overarching objectives:
emphasizing research and sustainable knowledge-building activities

advancing and sharing the institution's professional knowledge and resources

providing capacity-building support to smaller organizations in Ukraine

supporting networking initiatives for creative and cultural initiators in Ukraine

facilitating access to the Ukrainian creative sector for international professionals

prioritizing decentralization-focused projects across Ukraine

engaging in advocacy with the aim of strengthening the Ukrainian cultural landscape
From 2020 to 2023, Grounding will incorporate these objectives into new projects and programs that use the lens of varying time scales to investigate the impacts of human interventions within Ukraine and the Donbas. The concept will manifest in durable formats with sustained relevance such as research, publication, moving image, cultural decentralization initiatives, and policy advocacy.
In 2020, in addition to shaping future initiatives, this new framework will be integrated into key existing programmes such as Donbas Studies, the Residency Program and Gurtobus/the Community Culture Bus.
IZOLYATSIA thanks its recent collaborators including Goethe Institute, French Institute, Austrian Cultural Forum, Fondazione la Quadriennale di Roma, Ambasciata d'Italia in Ucraina and Istituto Italiano di Cultura di Kiev, Fotohof, U.S. Embassy in Kyiv, Creative Europe, Publikum.sk, CRSCEES (University of St Andrews), Embassy of the Netherlands in Ukraine, Center for Urban History of Eastern Central Europe, Ukrainian Cultural Foundation, YermilovCentre, BigMedia, Faurschou Foundation, Adam Mickiewicz Institute. Moreover, the foundation is deeply grateful for the continued support of its community with whom and for whom it works towards sustainable futures in the Ukrainian cultural sector and beyond.