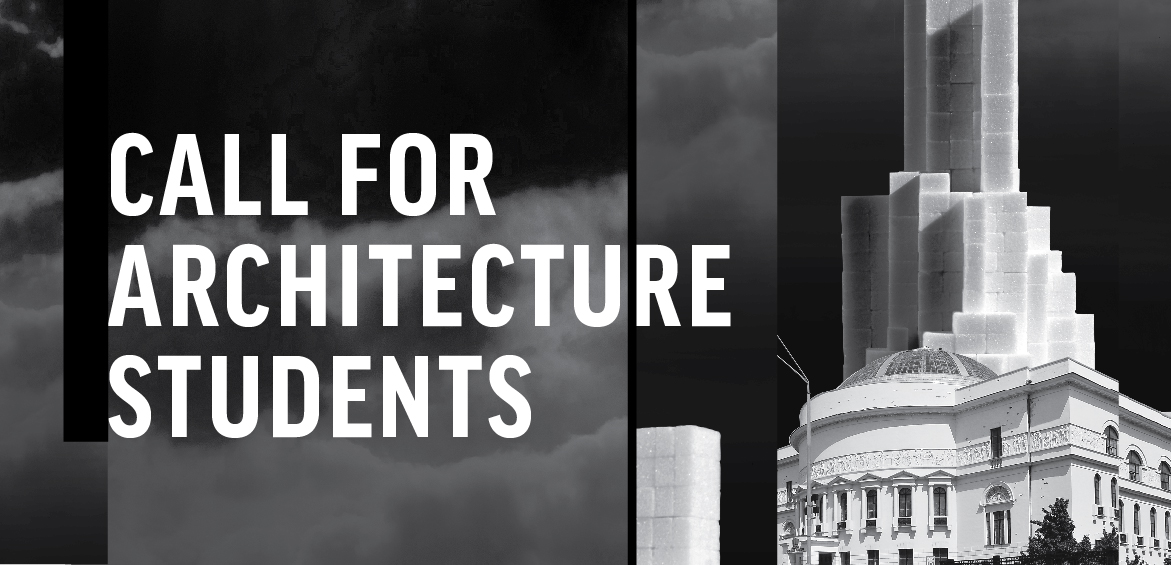 IZOLYATSIA launches an open call for architecture students to create sugar architecture as part of the Sugar Democracy project.
Brendan Jamison and Mark Revels, artists from Northern Ireland, will create an interactive sculptural sugar installation at IZOLYATSIA. It will feature a model of the Teacher's House in Kyiv at the centre, surrounded by sugar buildings inspired by the Suprematist architectons of Kazimir Malevich. Starting out from these iconic buildings, the project then branches out into an expanding metropolis of contemporary constructions. To create them, Brendan Jamison and Mark Revels invite group Ukrainian architecture students for a residency in Kyiv.
10 selected candidates will join the artists in creating sugar buildings for the exhibition, and starting from September 22, they will also be assisting visitors in building their own constructions until the end of the exhibition.
Benefits:
- Participation in an international residency
- Opportunity to be involved in a project blending architecture and art, previously exhibited at venues such as Centre Pompidou, Tate Modern, and many others
- Experience of assisting at an interactive project
Requirements:
- you must be a student/graduate of the Architecture department of any higher education establishment anywhere in the world
- you must speak English on a basic level
- you must be creative
- you must be ready to communicate a lot
- you must be friendly and help visitors to create sugar architecture.
Schedule:
September 12-21 – building the sugar structures for the Sugar Democracy project under the supervision of Brendan Jamison and Mark Revels.
September 22 – October 30 – exhibition opening and on – working in two shifts. Demonstrating sugar architecture and assisting visitors.
Deadline for applications – September 1, 2016.
Announcing the finalists – September 5, 2016.
To apply, please follow fill in the form here.

Main Partner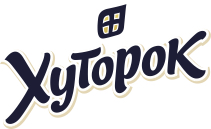 Special media partner

Media partners