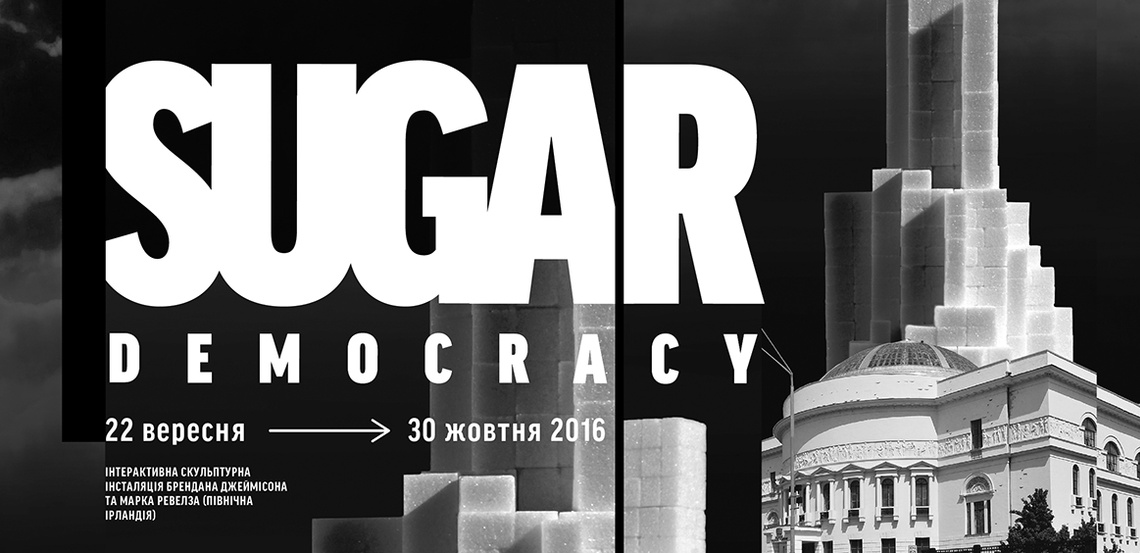 On November 4, 2016, at 3 PM, IZOLYATSIA will donate to the Kyiv Teacher's House a sugar model of the building created by Irish artists Brendan Jamison and Mark Revels. The model of the Teacher's House made of sugar cubes was a central piece of the Sugar Democracy interactive installation on view at IZOLYATSIA from September 22 to October 30.
The Sugar Democracy project by IZOLYATSIA included the installation by Brendan Jamison and Mark Revels and a broad public programme: lectures, excursions, and panel discussions on the role of philanthropy in Ukraine and related topics. The Teacher's House was selected as a starting point of the project for a reason: originally built in 1912 for the Kyiv Pedagogical Museum, the building famously hosted Ukraine's first Parliament – the Central Council of Ukraine – in 1917-1918. A place of culture and education has thus become a cradle of Ukrainian democracy, fostered by intellectuals: writers, historians, men and women of culture. The Sugar Democracy project was aimed at reminding about this period of Ukraine's history and the active stance culture must take in society.
In Ukraine, sugar is more than a mere food product. Ukraine remains one of the biggest white sugar exporters in the world; moreover, in late 19th – early 20th century, the wealthy sugar magnates, like the Tereshchenko, Symyrenko, Khanenko, and Brodsky dynasties, were among the most active philanthropists engaged in charity activities, giving Ukraine numerous buildings, cultural and educational institutions, as well as art collections, now kept in national museums. The sugar model of the Teacher's House will be a reminder of the role that philanthropists play in Ukraine.
The ceremony will be held at the Teacher's House, 57 Volodymyrska Street.

Main Partner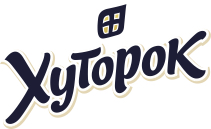 Special media partner

Media partners