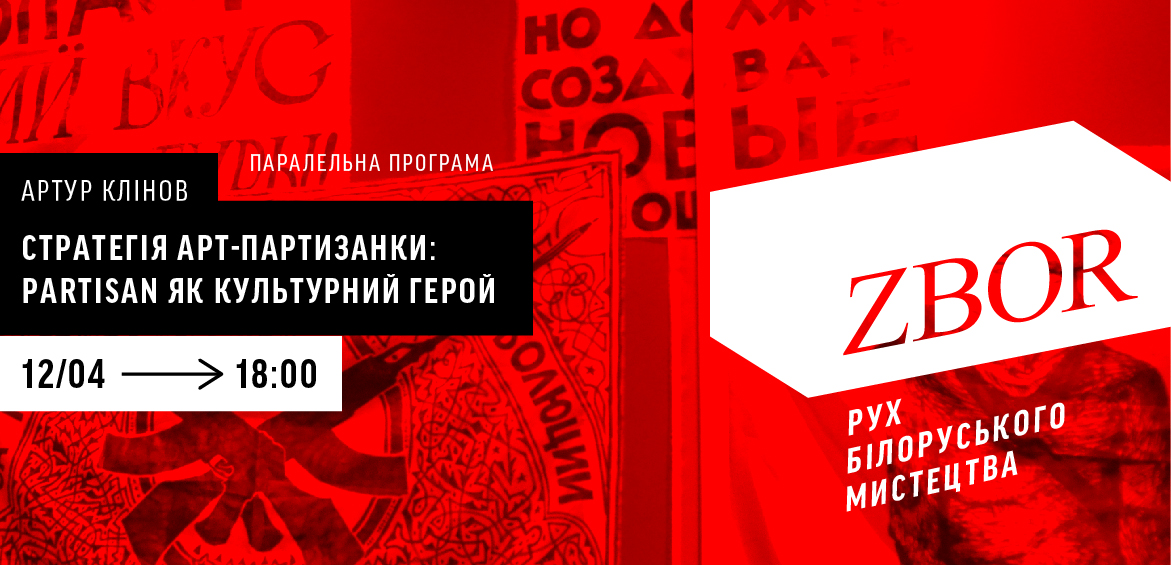 On Tuesday, April 12, at 6 pm, as part of the exhibition ZBOR. Belarusian Art Movement, Artur Klinov, artist and writer, will read a lecture Strategy of Partisan Activities in Art: Partisan as a Cultural Hero and elaborate on what the Belarusian "guerrilla" art is today, and why the "guerrilla" strategy for artists has justified its appearance.

Belarusian contemporary art represents today a community of authors, for whom there has not emerged any "art scene" for 25 years after the Soviet Union's breakdown. Therefore, to survive on the territory, which does not need any artist, the author is forced to choose "guerrilla" strategy of existence in spite of the "hostile" and unfavourable conditions for his activities, and survive in all possible ways. That is, be oneself's "gallery": exhibition space, curator, manager, loader and seller.
In 2002, Artur Klinov began to publish pARTisan — an almanac of Belarusian contemporary art, which has been for many years the only "tribune", a platform representing the interests, first and foremost, of "guerrilla" Belarusian art. "The concept of the guerrilla is the concept of the struggle, the struggle of the individual for the right for personal cultural autonomy, but only when this right is recognised for the other individual as well."
Artur Klinov is an artist, photographer, writer, journalist, publisher, and art critic. He also works in the film industry as a screenwriter and production designer. Founder and editor-in-chief of the pARTisan media project. Author of the conceptual project Minsk. City of the Sun, which represented Belarus at the Venice Biennale in 2011. Lives and works in Minsk, Belarus.
Artur Klinov's personal website: https://arturklinau.com
The lecture will take place at 8 Naberezhno-Luhova Street, Second floor.
The event is held with the support of the Heinrich-Böll Foundation in Ukraine.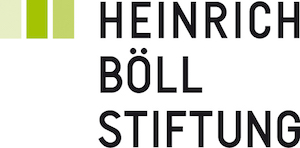 Media partners