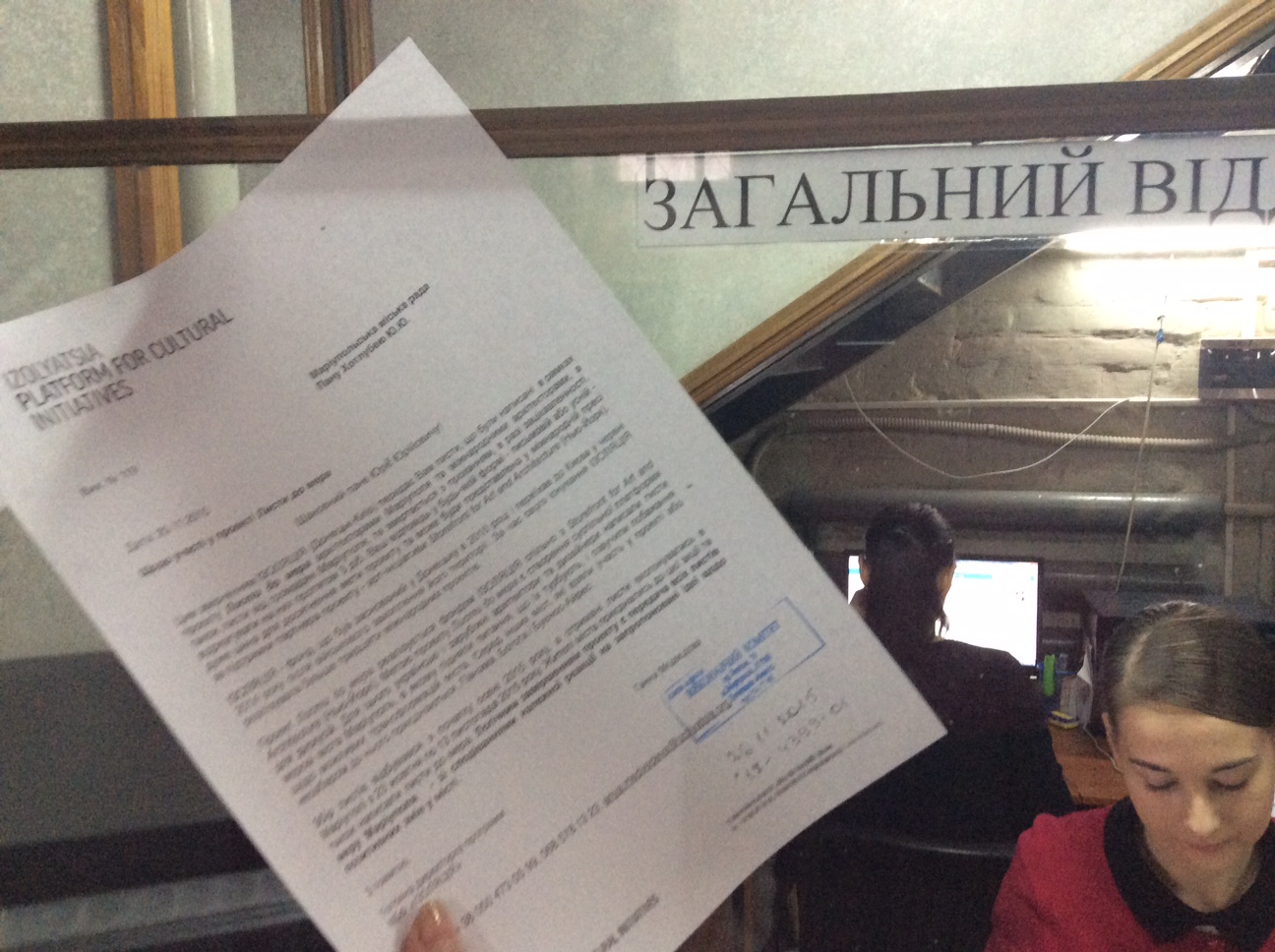 From October 23 to November 13, 2015 in Mariupol, IZOLYATSIA conducted Letters to the Mayor project — the initiative implemented jointly with the Storefront for Art and Architecture (New York).
As part of the project, Ukrainian and foreign architects wrote 18 proposals regarding necessary changes in Mariupol. The letters were presented in the exhibition. The project brought together local residents who also wrote their ideas on how to transform the city.
On November 24, all the letters were handed over to the Mayor of Mariupol, as well as to the candidates in the elections, with a proposal to respond to them within three days.
The most informative answer arrived from Sergey Zakharov — posted on his Facebook page.

Sergey Zakharov made a brief analysis of the main points of concern stated in the letters, welcoming the bold ideas they express. The artist said that in order to implement these ideas he would like to bring more specialists in the area and evaluate the interest that Western partners could have in these initiatives. Zakharov\'s personal favourite was the letter consisting solely of dots that the unknown author (presumably) offers to link. Sergey Zakharov promised to do it and show the result.
Maxim Borodin also responded to the letter on Facebook.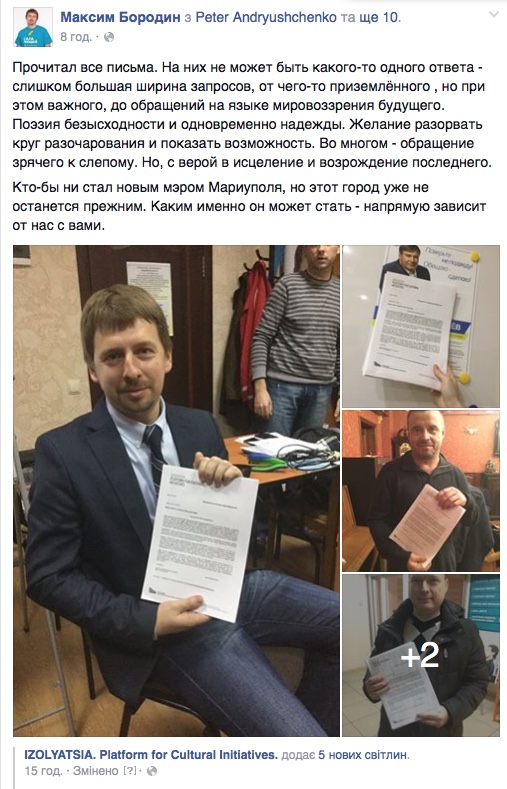 Maksim Borodin states that the letters raise many points, they are full of desperate feelings, but contain a hope as well. Maksim thinks - no matter who will be the next Mayor of Mariupol, this city will never be the same and these are we who decide on its future.
Roman Sokolov sent a reply: "Thank you very much for the work you've done, there are a lot of useful ideas among them [letters]. Letters help to outline the overall state of matters. Each of them will be analysed and possibly satisfied".
There was no response from Yuryi Khotlubei, current Mayor of Mariupol, — as well as from Vladimir Boychenko, who, as of December 1, leads in the fight for Mayor's post. Obviously, the newly elected Mayor who represents business circles of Metinvest and communicates with city residents exclusively through media controlled by him, stays indifferent to alternative views and the actual proposals that might change Mariupol for the better.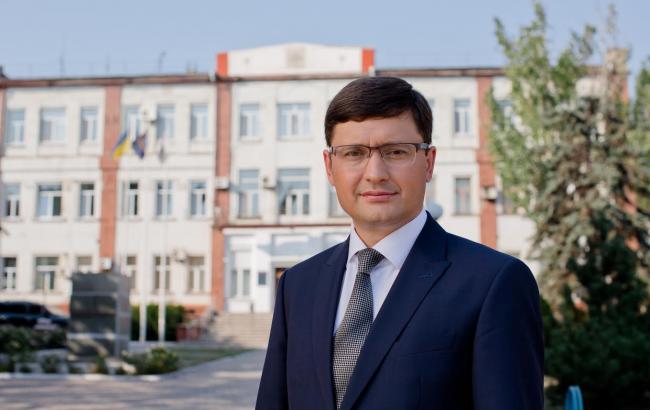 Media partners