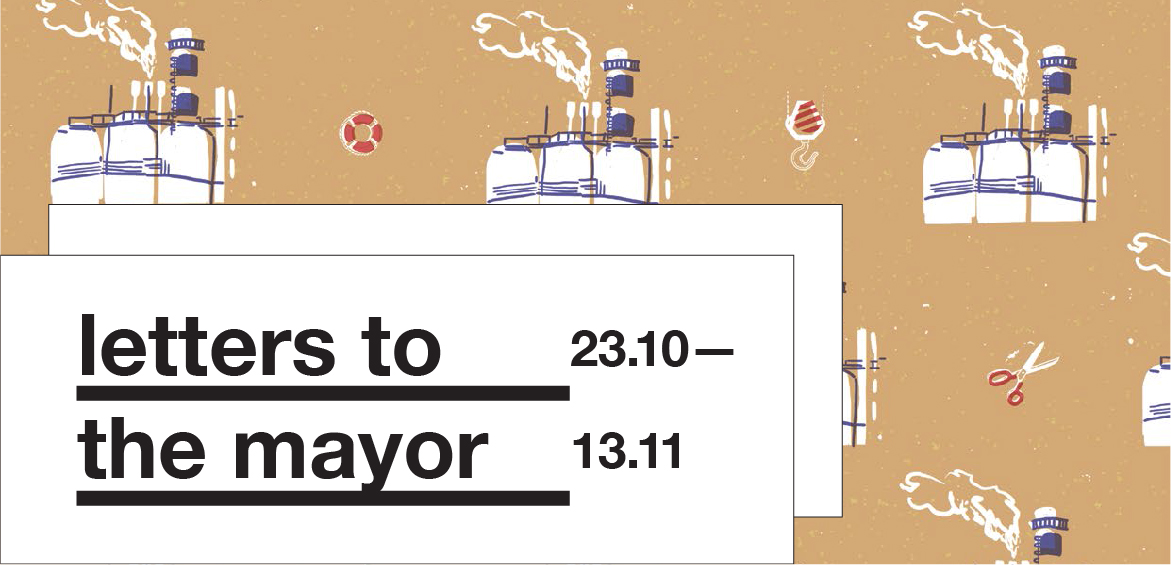 On October 23, at 7 pm, in Mariupol, IZOLYATSIA launches an exhibition, Letters to the Mayor, organized in a joint effort with Storefront for Art and Architecture (New York). The project continues the research in the field of architecture in Eastern Ukraine, initiated by the international residence program Architecture Ukraine.
The purpose of the Letters to the Mayor project is to provide a public forum for discussion. In this perspective, we invite a selected diverse group of architects and designers to write a letter to the Mayor of the city of Mariupol, articulating some of the pressing concerns and desires that, as an architect, they believe play an important role in transforming the city.
The project will run during the local elections in Ukraine. The letters will be exhibited in Mariupol from October 23 to November 13, 2015 as an interactive installation.
The exhibition is designed to bring innovative ideas and visions of the city closer to the decision-makers, initiating a multilateral dialog.
The original idea of the project belongs to Storefront for Art and Architecture who organized the first exhibition in New York in 2014. Recent and forthcoming editions also include Panama City, Bogota and Buenos Aires.
The exhibition will be held in Mariupol, 116a Italiys'ka Street.


Media partners